Oregon Cider & Wine
Established in 2016, Freewater provides both high quality wine and hard cider. Freewater started producing dry, barrel aged cider to fill a need for a more traditional cider. In 2020, we have expanded to produce high quality wine. Our internationally acclaimed winemaker and co-owner, Mike Sharon, masterfully handcrafts wine and cider from the Walla Walla and Columbia Valley that are true-to-variety and full of depth and structure.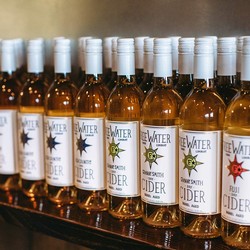 Browser our Selection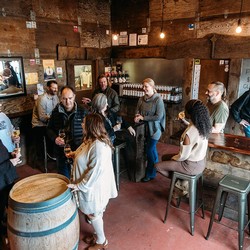 Cider and Wine Clubs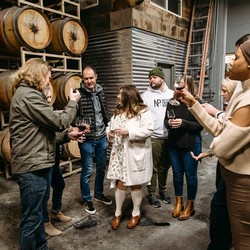 Our News
Add your email below.